DONATE
Thank you for considering a donation to Omaha Christian Academy!
As a faith based organization, we do not receive any federal funding. All gifts are appreciated and will go toward our mission to educate children in light of Biblical truth!
You can make a payment OR a tax deductible donation to Omaha Christian Academy by giving online or mailing in a check:
Make checks payable to "Omaha Christian Academy" and mail to:
Omaha Christian Academy
10244 Wiesman Drive
Omaha, NE 68134
Or you can give online by clicking the button below!
Do you want to leave a legacy?
CONSIDER PLANNED GIVING!
Planned Giving is a way to financially support the Omaha Christian Academy well into the future by including our organization in your estate plan. Your planned gift will leave a legacy, providing support for our mission for years to come.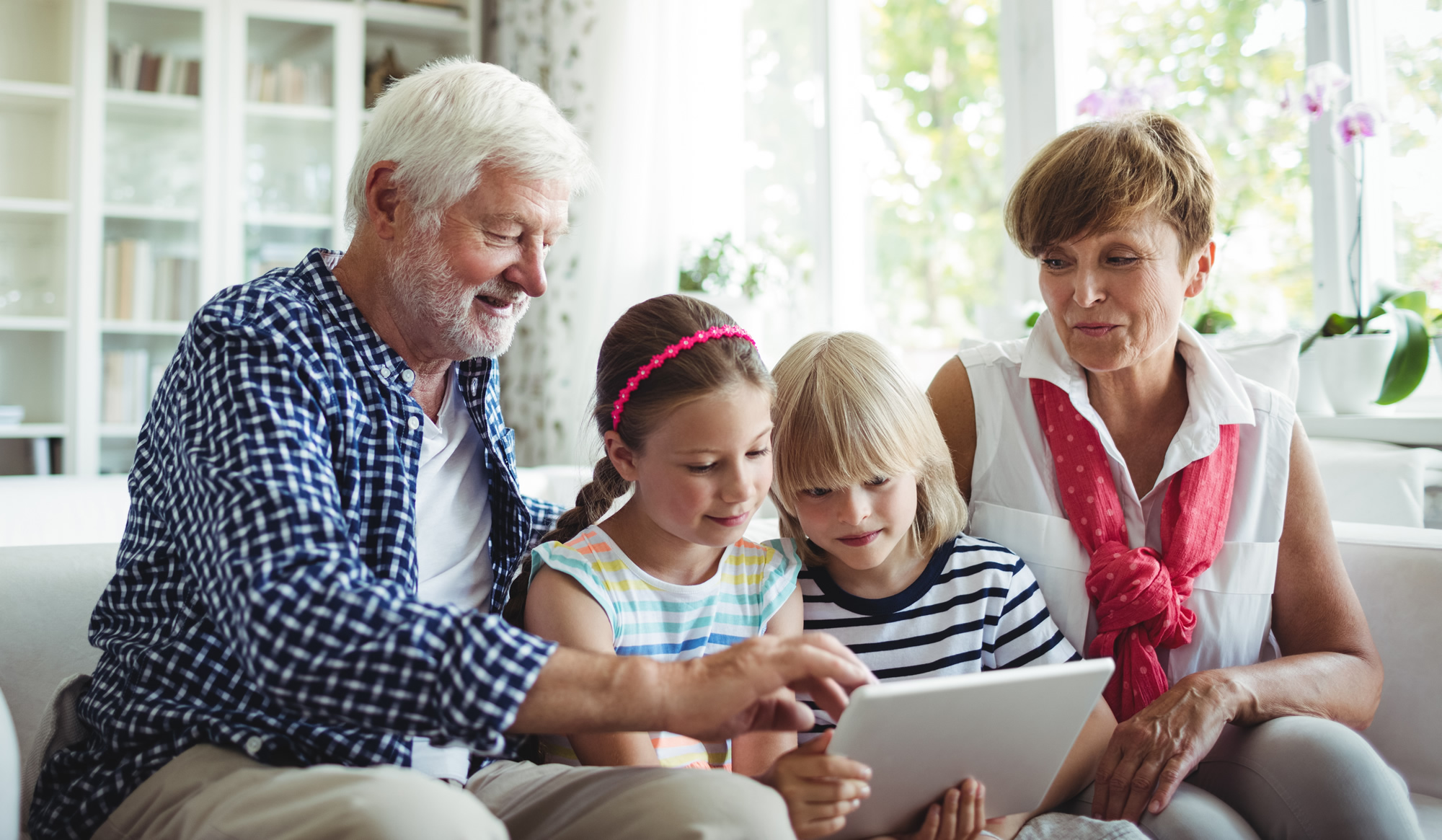 THERE ARE SEVERAL WAYS YOU CAN BLESS OMAHA CHRISTIAN ACADEMY WITH A PLANNED GIFT
1. WILLS AND TRUSTS
Make a gift that costs you nothing during your lifetime by gifting a specific sum, a specific asset, or a percentage of your overall estate after your other obligations are fulfilled.
2. RETIREMENT PLAN ASSETS
Donate retirement plan assets and minimize the amount of income taxes imposed on both your individual heirs and estate.
If you are age 70 ½ and up, you can make tax-free gifts from your IRA accounts up to $100,000 annually.  The gifts count towards your required minimum distributions for the year.
3. DONOR ADVISED FUNDS
Gift directly from your donor-advised fund or name us a  beneficiary of the remainder of the fund.
4. SECURITIES
Donate appreciated assets, such as stocks, bonds, or mutual funds without incurring capital gains tax.
5. LIFE INSURANCE
Name us as the full or partial beneficiary on a life insurance policy or transfer ownership of a paid-up life insurance policy to us.
6. CHARITABLE TRUSTS
Use charitable trusts to make a gift and provide for your family at the same time.
7. REAL ESTATE & PERSONAL PROPERTY
Donate assets in exchange for tax benefits.
Leave a legacy for future generations!
For more information contact Tim Neal at (402) 399-9565
When including the Omaha Christian Academy in your estate plans, use the following legal information:
Omaha Christian Academy
10244 Wiesman Drive
Omaha, Nebraska  68134
EIN: 47-0708320
Have you already included the Omaha Christian Academy in your estate plans?  Please let us know.  We want to thank you for blessing the future youth and children at the Omaha Christian Academy!
The material presented on this website is not offered as legal or tax advice.  We encourage you to consult your financial advisor to determine which gifting option is best for you. 
10244 Wiesman Dr
Omaha, NE 68134