EDUCATION FOR LIFE…EDUCATION FOR ETERNITY!
A true education prepares children for eternity and begins with the acknowledgment there is a great Creator God, who is the source of all knowledge and all wisdom (Proverbs 1:7; 9:10).
The choice you make for your student's education shapes them academically, spiritually, and in their worldview and skills. At Omaha Christian Academy (OCA), the faculty and staff are equipped to address each of these developing areas of a student's life. OCA takes seriously the responsibility to develop student's minds, but we don't distance God from academics. We also know that developing skills in young people is essential to helping them reach their God-given potential.
OCA is a college preparatory Christian school dedicated to directing the hearts and minds of all students toward Kingdom purposes. A Biblical worldview is integrated throughout all curriculum and subject areas. OCA has been training up the next generation of world-changers since its founding in 1972. For more than four decades, OCA has inspired students to achieve academic excellence, athletic success, and championship recognition in performing arts. OCA equips students to be servant leaders by educating and developing the whole person for the glory of God.
OCA OVERVIEW
Excellence in Christian Education
EDUCATIONAL SUCCESS CONSULTATION
The best way to experience OCA is to come as a family for an educational success consultation. Here's what to expect:
SCHOOL TOUR
Come see for yourself what makes Omaha Christian Academy different. Take a tour of our campus and experience first-hand our Christ-centered environment.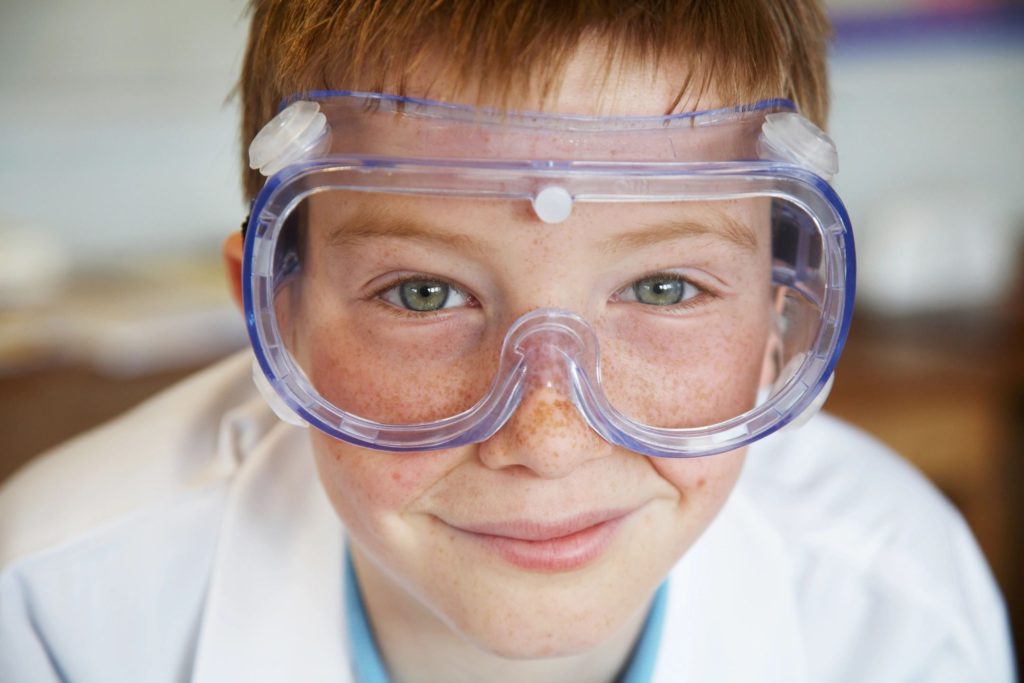 DIALOGUE
We want to ensure success for each student. We will dialogue about the individual needs of each child and you can ask questions to make sure OCA is a good fit for your family.
CURRICULUM REVIEW
We will go over the curriculum used at Omaha Christian Academy and how it helps shape not only the minds of our students, but also their hearts to love Jesus and grow in their faith.
EXPERIENCE OCA TODAY
The window is small to shape the hearts and minds of our young people. OCA takes this role seriously and we can't wait to show you what we have to offer.